Matlab Cloud Hosting
Securely access Matlab from anywhere. Improve the application's accessibility, security & flexibility.
What is Matlab Cloud Hosting? Rather than installing Matlab on your device, you can install and run Matlab on a cloud server, and access the application from anywhere, on any device. Allow your employees to securely access your business applications and data—from any device at any location
Benefits of hosting Matlab in the Cloud:
Develop Algorithms Remotely
Harvest all the power provided by Matlab such as developing algorithms, creating models, and analyzing data remotely.
Multiples OS
Make Matlab available on multiples OS to fit your employees need.
Ensured Reliability
The app is not dependent on your device and your cloud computer is available >99.9% of the time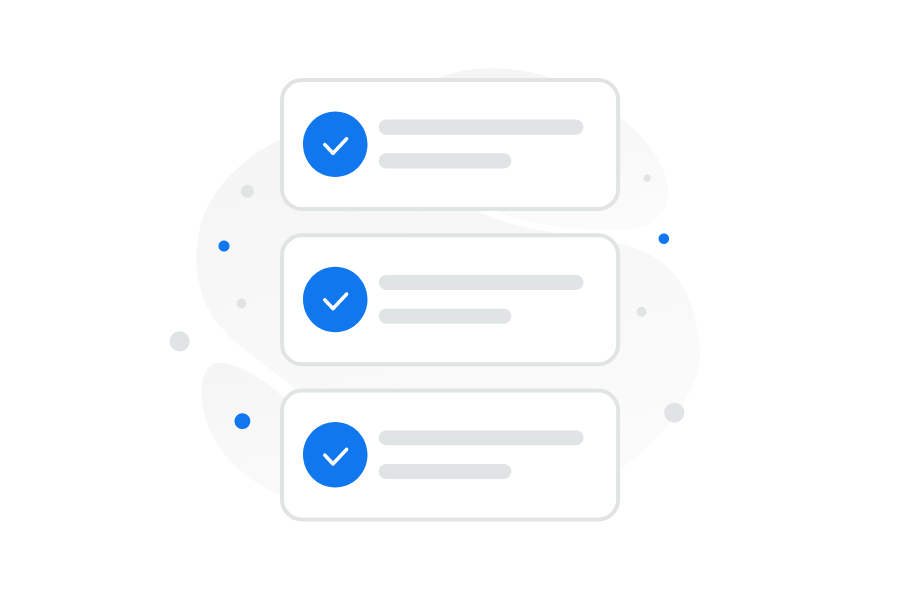 Why Host Matlab on V2 Cloud
Application Hosting Management: V2 Cloud ensures Matlab is available, accessible to protect against security vulnerabilities.
Enterprise-Grade Reliability: Our infrastructure ensures maximum reliability and >99.95% uptime.
Unmatched Support: Chat, email & phone support available 7 days a week.
High Security: Integrated security modules including proactive monitoring, multi-factor authentication (MFA) and single sign-on (SSO).
Daily Backups: Daily snapshots of your cloud computers enable you to restore individual files or revert the whole cloud computer in case of a disaster.
Host Additional Applications: In addition to Matlab, our environment can get also host other applications such as QuickBooks.
Host in 4 Easy Steps with V2 Cloud
Get your Matlab in the Cloud quickly and easily:

Choose Your Plan
We offer tailored plans through which our customer success team can guide you.

Build Your Cloud PC
Just as when buying a laptop, choose how much memory and processing power you need.

Share Matlab Details
Securely provide your Matlab license to install it on your cloud computer.

Get Started
Log into your V2 Cloud portal and use Matlab as if you had it installed on your device.
Which Plan Fits your Business?
See the full list of features for each plans.
It has been one of the best decisions we have made in our 20-year history. It has given us peace of mind and IT is no longer a hurdle in making business advancements. Like I said earlier ... V2 Cloud has been 2nd to none ...
Working with V2 Cloud was a no-brainer for me, especially after I saw that they deliver on their marketing promises. I barely have to do anything but I profit a lot. I'm a raving fan...
We believe that V2 Cloud is the only solution on the market that is capable of creating a true web-based experience for windows application.
I've been using V2 Cloud for over 2 years now, and it has been fantastic. Our productivity has increased as we can all work off the same server. I recommend V2 Cloud to any business in search of a secure, reliable and cost-effective cloud desktop solution...
The ease of use of the V2 Cloud solution makes it SecureFLO's first choice for its secure Desktop-as-a-Service offering. It's the intuitive user interface and minimal configuration makes it easy for SecureFLO to focus on our competency: protecting information at risk.
VMR has been offering cloud-based services for more than 8 years, and I can say with certainty that V2 Cloud provides the highest-quality cloud solution for small business regardless of industry.
❮
❯
Get started with Matlab on V2 Cloud