Practice CS Cloud Hosting
Securely access Practice CS Desktop from any device, any location. Host your Practice CS desktop application in the Cloud to improve the application's accessibility, security & flexibility.
What is Practice CS Cloud Hosting? Rather than installing Practice CS Desktop on your device, you can install and run Practice CS on a cloud server, and access the application from anywhere, on any device. Allow your employees to securely access your business applications and data—from any device at any location
Benefits of Practice CS Cloud Hosting?
Improved Security
Your business data is hosted in a highly secure cloud environment
Better Accessibility
Practice CS desktop application hosted in the cloud can be accessed from any device and any location
Ensured Reliability
Practice CS desktop app is not dependent on your device and your cloud computer is available >99.9% of the time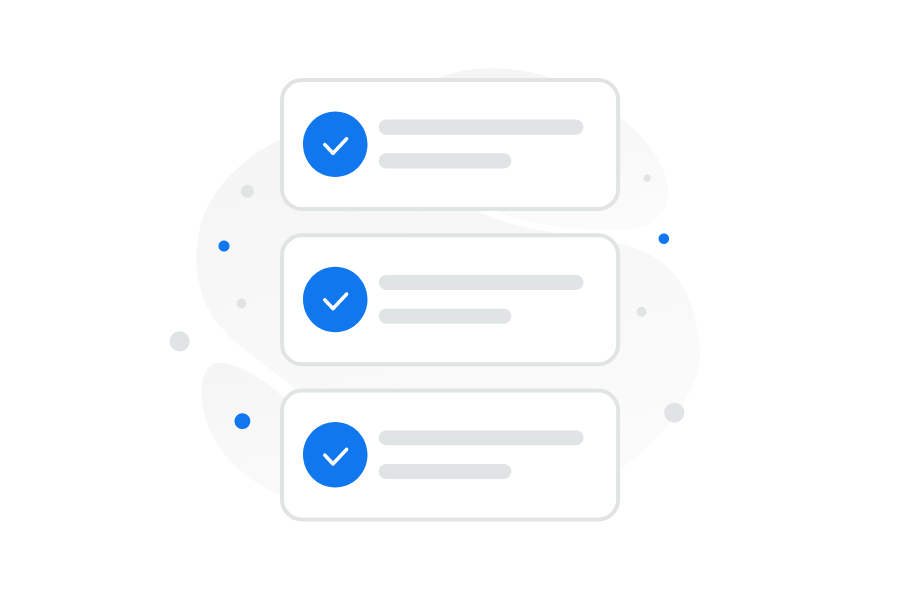 Why Host Practice CS on V2 Cloud?
Application Hosting Management: V2 Cloud ensures Practice CS is available, accessible to protect against security vulnerabilities.
Enterprise-Grade Reliability: Our infrastructure ensures maximum reliability and >99.95% uptime.
Unmatched Support: Chat, email & phone support available 7 days a week.
High Security: Integrated security modules including proactive monitoring, multi-factor authentication (MFA) and single sign-on (SSO).
Daily Backups: Daily snapshots of your cloud computers enable you to restore individual files or revert the whole cloud computer with Practice CS app in case of a disaster.
Host Additional Applications: In addition to Practice CS, our environment can also host other applications. See our Cloud Based Application Hosting.
Host Practice CS in 4 Easy Steps with V2 Cloud
Get your Practice CS Cloud Hosting quickly and easily:

Choose Your Plan
We offer tailored plans through which our customer success team can guide you.

Build Your Cloud PC
Just as when buying a laptop, choose how much memory and processing power you need.

Share Practice CS Details
Securely provide your Practice CS license to install it on your cloud computer.

Get Started
Log into your V2 Cloud portal and use Practice CS as if you had it installed on your desktop.
Which Plan Fits your Business?
See the full list of features for each plan and start hosting your Practice CS in the cloud.
Testimonials
25,000 users work better with us.
"Easy to use for Small Accounting Business"
As a small business with very few employees all the alternatives required minimum order commitment and exceeded our budget. V2 Cloud help us setup the machine we needed and also install our accounting software.
"Great Solution with Top Notch Support"
V2 Cloud was easy to setup for all of our users and the support team was immediately available to assist with any questions during and after setup.The product has been working without any flaws.
Get Started With Practice CS Cloud Hosting on V2 Cloud