Dear Customer,
V2 Cloud will be changing prices for all our clients, for the first time in its 10-year history, starting on January 15th, 2023.
We created an option to keep your current price if you choose to switch to an annual subscription (commitment to 12 monthly payments)..
In the past, we offered monthly subscription plans to compensate for the risk we knew you were taking — investing in a new service. Nevertheless, the majority of our clients have been with us for years and, according to feedback, they plan on continuing to use V2 Cloud in the foreseeable future.
Your long-term trust in V2 Cloud gave us an idea of how we can continue providing you with the highest quality services without increasing its cost.
Starting on January 15th, you can opt for an annual commitment that will allow your monthly payments to stay the same, with the exception of customers who use V2 Cloud public IP addresses. Read more about how do I find out if I have a public IP address.
On March 1st, 2023, we will start charging $5/month for public IP addresses. Additionally, if you do not switch to an annual subscription (commitment to 12 monthly payments), your plan will
increase by 15% on the same date.
Please keep an eye on more information from us on annual plan options and how to switch from your current plan, whilst we're implementing the changes. We hope that you will consider this opportunity to lock in the existing pricing, as we commit to further accelerating our innovation.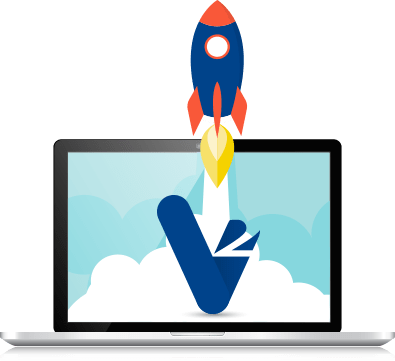 The History V2 Cloud & My how you've grown
V2 Cloud was created as a school project by Mathieu Ferland (aka Mat) while studying electrical engineering at Université Laval in 2012. The initial project, called Hazeware, was a simple virtual machine hosted in the Cloud with almost no end-user functionality. Hazeware iterated quickly and eventually found product-market fit with independent software vendors (ISVs). Given the interest from a growing number of clients and wanting to provide a more robust product that could sustain a growing number of users, Mat completely rebuilt the platform from the ground up in 2015 to give birth to V2 Cloud, which was still a one-man project until 2016.
From the beginning, V2 Cloud was – and still is, focused on our clients. As a bootstrapped company with no outside investment, we have always aimed for the highest customer satisfaction possible since referrals are our main customer acquisition channel.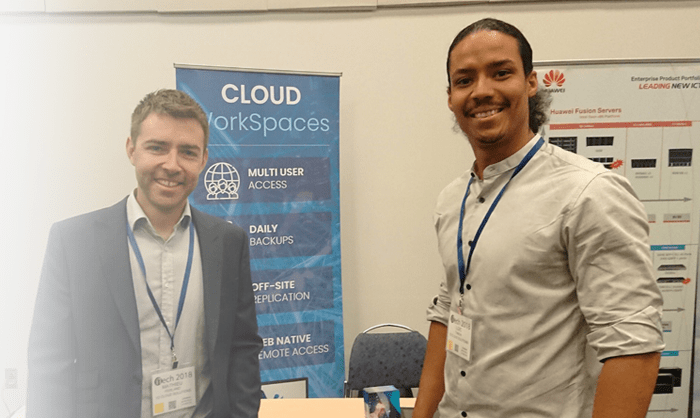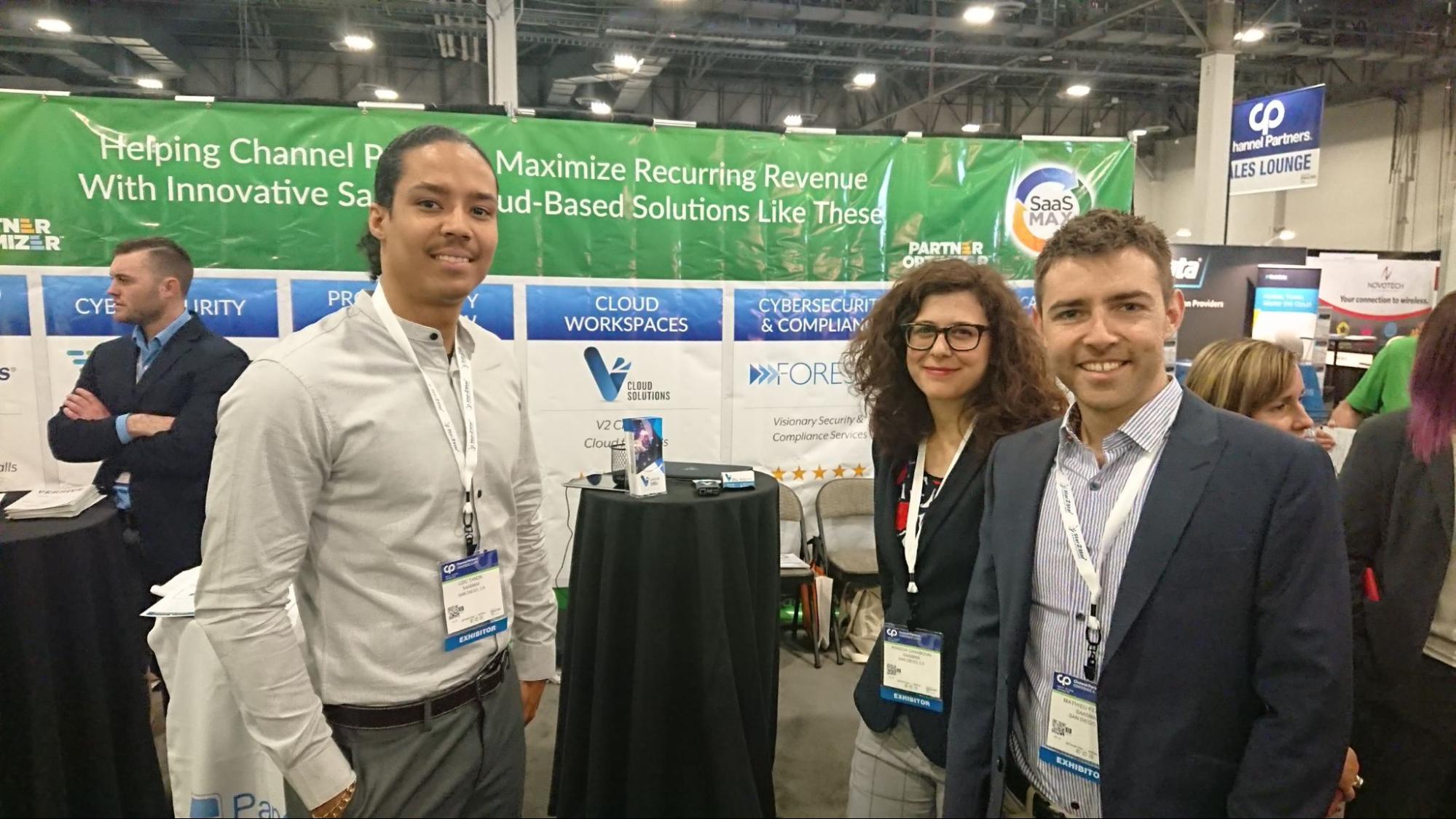 We make long-term commitment to our customers!
V2 Cloud is investing heavily in R&D and this allows our services to develop quickly and adapt to our growing customers' needs. For the last decade, V2 Cloud has not increased our prices, while we've added functionality such as:
Multiple V2 Cloud desktop applications
Camera redirection
Mobiles apps
Thin clients compatibility
GPUs capability
We boost your smooth connection globally!
We are now offering our services worldwide through 8 data centers across the globe. We listened to our customers and added suggested features on our roadmap like:
Pools (load balancer)
Storage Buckets
Bring Your Own License options
We take security very seriously!
We brought security to our cloud computers to the next level by adding:
Antivirus by default on Business plans
Advanced Firewall
SAML 2.0 Single Sign-On
Multi-Factor Authentication
IPSEC VPNs
Daily backups with extended retentions
Cybersecurity certification
We leave nothing to chance!
We continuously upgrade our infrastructure to provide the most advanced hardware available like the Intel 5Ghz CPUs and SSD NVMe drives. We incessantly monitor our infrastructure to be proactive and avoid every issue possible.
We aim for perfection to achieve excellence!
Fast forward to 2022; we are proud to count more than 1000 customers with over 25 000 users. According to G2's review site – and for multiple years – we have had the highest customer satisfaction in our category and we definitely want to keep it like this!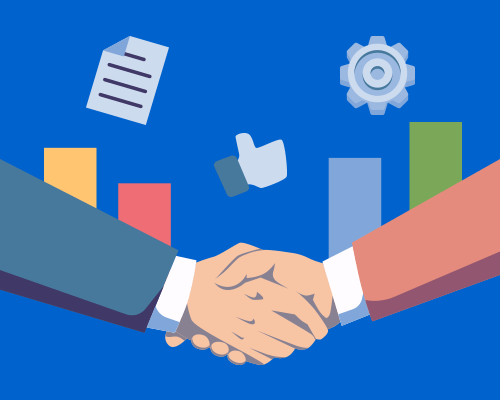 All of our milestones would not have been achieved without our customers.
Thank you so much for your support and for motivating us to make sure you folks are happy.