Join Our Team
We provide a friendly, collaborative and stimulating environment for everyone to enjoy their day-to-day.
Be a part of V2 Cloud!
Life at V2 Cloud
V2 Cloud has an ambitious vision requiring dedication, grit, and creativity from every team member. We expect you to thrive for excellence, to care for our customers and for V2 Cloud's success, and to take pride in your work & accomplishments. You can expect your colleagues to do the same and get inspired as much as you inspire them.
"We're independent"
Everyone has ownership of their work. We decentralize our decisions. We rally as a team when something goes up or down. The managers are always there when necessary.
"We're interdisciplinary"
We believe in the cross-pollination of ideas with people from diverse backgrounds and professions. You won't be siloed in your department and every idea is worth hearing.
"We strive for impact and excellence"
We're constantly looking for ways to improve and raise our game. We believe in Pareto's Principle: 20% of the efforts yield 80% of the results. But we also recognize that there are times when we need to be outstanding.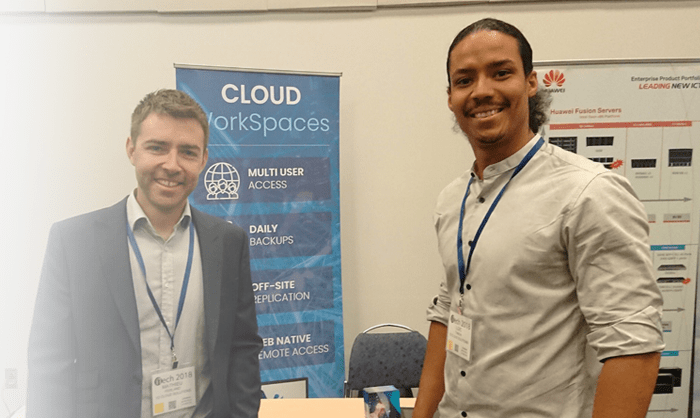 "We speak up and seek feedback"
Everyone is encouraged to share their thoughts, experiences, and learnings. We value team feedback and we believe it improves our work.
"We're flexible"
The heart of remote work is yourself. You know best when and where you're at your best. We work and communicate around that.
"We experiment, learn and repeat"
A startup is unpredictable and its future has yet to be defined. But how do you define it? You need to test, experiment, and learn frequently. That's our mindset here at V2.
"We work asynchronously. We only have meetings when it adds real value"
Time is precious. Interruptions are productivity killers. We work and communicate asynchronously and try to avoid useless distractions. Quick, ad-hoc meetings or short calls can cut short endless debates on Slack and boost creativity.
"We're human"
We're a team. We understand when you need to take time off or take your mind off work. We have virtual coffee chats and fun group activities.
Our Mission
Our mission is to connect small businesses to the simplest cloud computers while providing them with fast and secure technology.
While the competition generally tries to sell you an empty shell, we provide a complete, integrated solution built for small and midsize businesses. You don't need a minimum order, everything is simple, our prices are finals without hidden fees, and we offer you fanatical customer service.
Competitive salary
Flexible hours and work from anywhere
Work on cutting edge technologies
Young, fun, and dynamic team
Our Team
We pride ourselves on being a fully remote team. Your unique background, and experience is important to us.
Get involved!
Don't see what you're looking for?