V2 Cloud was founded in 2012 to remove IT headaches of SMBs and provide them with the peace of mind that their IT infrastructure is secured, monitored, properly backed-up, up to date and always available from anywhere and from any device.
Our Mission
Our mission is to connect small businesses to the simplest cloud computers while providing them with fast and secure technology.
While the competition generally tries to sell you an empty shell, we provide a complete, integrated solution built for small and midsize businesses. You don't need a minimum order, everything is simple, our prices are final without hidden fees, and we offer you fanatical customer service.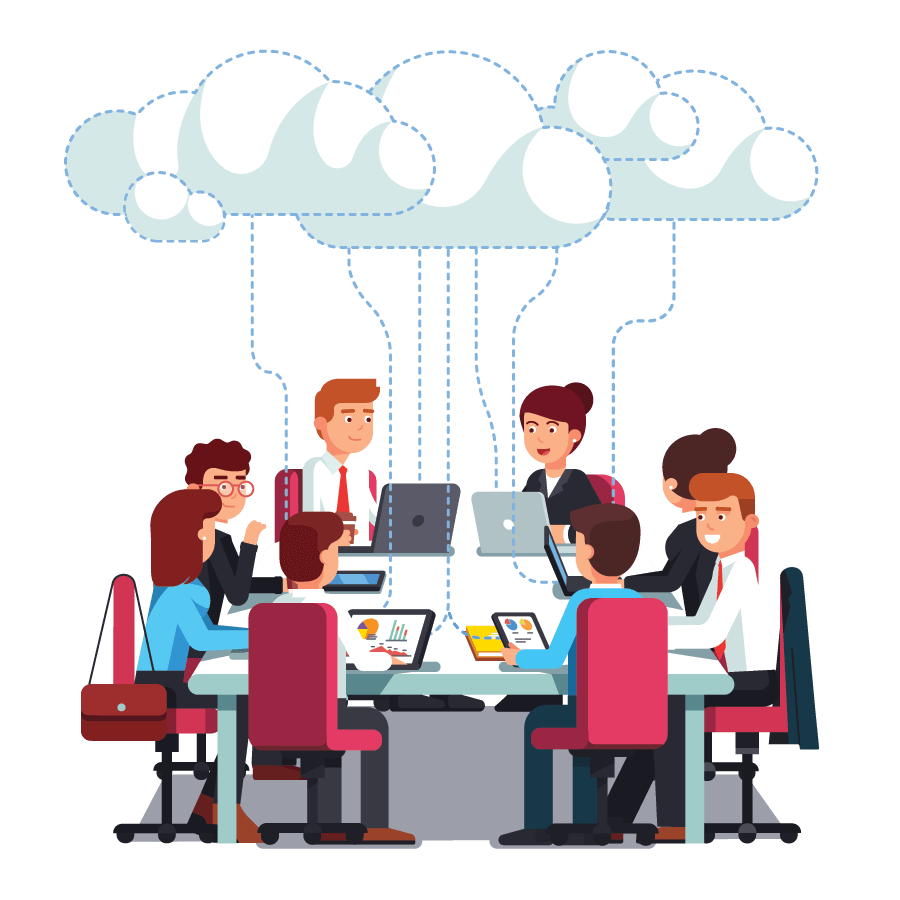 With over 25,000 users and growing, we are continually trying to offer you the best product possible. With our eight datacenter locations worldwide, you're sure to receive the best service you can hope for.
Focus on what matters now with V2 Cloud.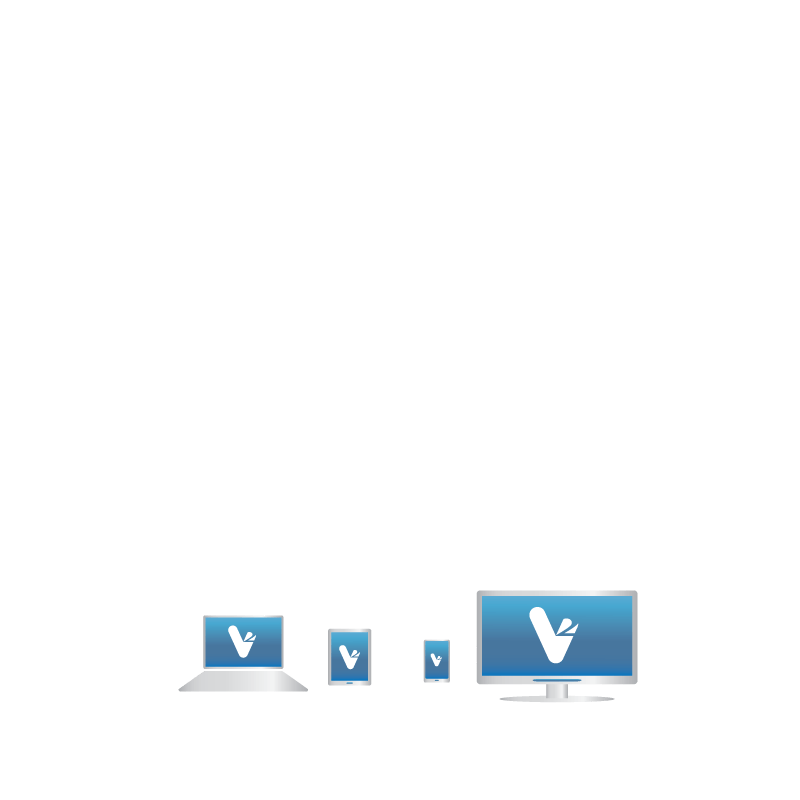 About V2 Cloud
V2 Cloud is the best way to get your own cloud infrastructure, benefit from remote work, and focus on what matters.
What our team is looking for is to provide small and midsize businesses with the best cloud computer possible. That's why we're always looking to improve our product and to listen to your need to get the best of V2 Cloud.
We're all about increasing productivity and delivering the best cloud experience possible. And since we a fully remote team, we know of much our product can be beneficent for the remote worker.
If you think you might be a good fit and you're passionate about cloud computing, contact us. We might have a place for you in our team of rock stars!
We believe in Human Value
and Tech Innovation
We think that our values help us get the best from our team every day. If working remotely might be a challenge for some business, we embrace this way of work and hope to make more corporation productive like us.
You can have a life around your career, but we prefer to have a career around our life. Nonetheless, we genuinely believe that if we have a free schedule and liberty, we should be able to work harder and create beautiful things.