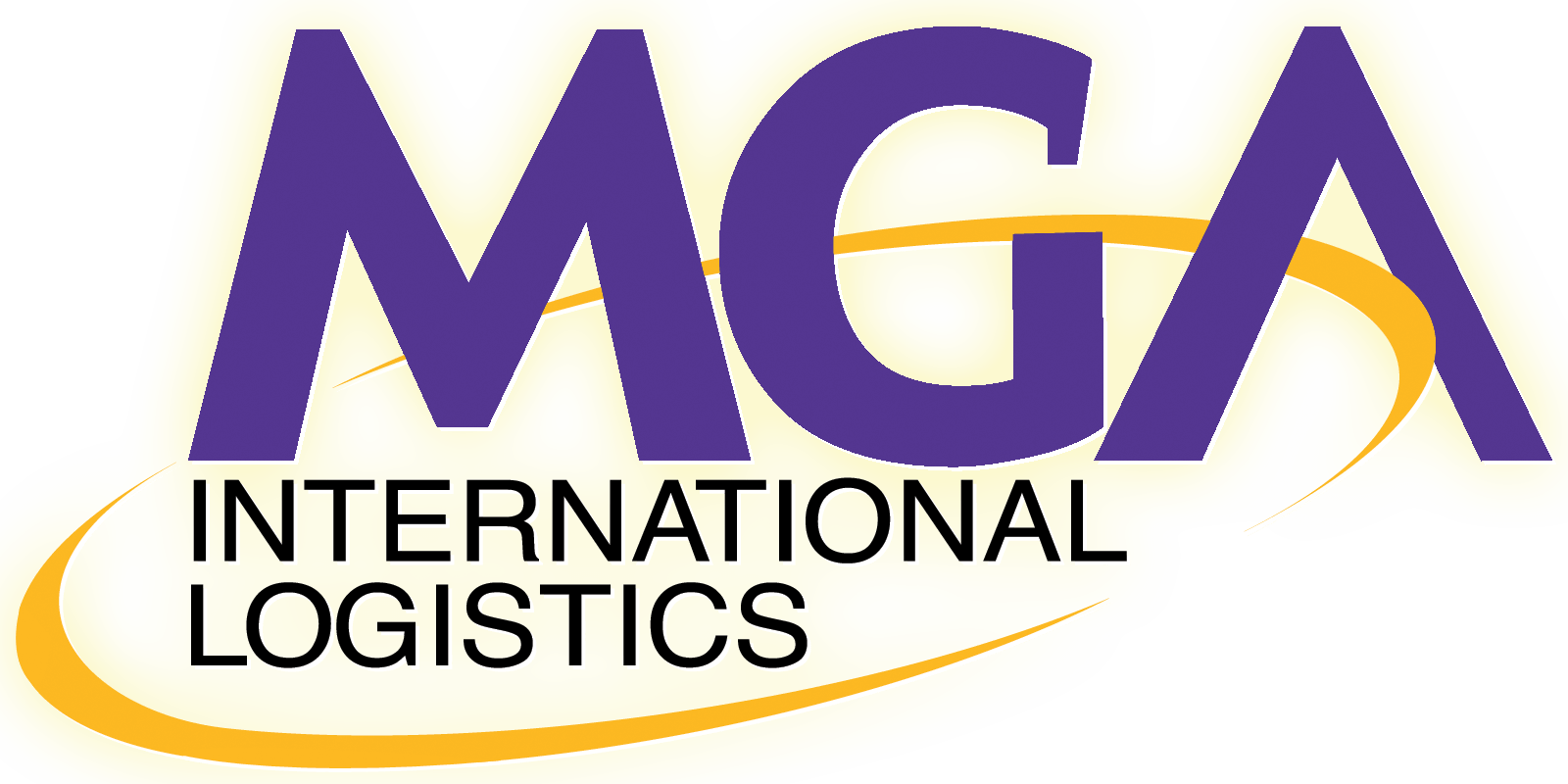 When you need Double Drop Flatbed Carriers in Canada, MGA International Logistics is your go-to choice for safe, reliable transportation. Our motto is "We make it possible" and we've been doing it since 1998. Located in Toronto, Ontario, Canada, we are committed to providing the highest-quality double drop flatbed carrier service.
At MGA International Logistics, we specialize in providing a variety of equipment to meet the needs of our valued clients. In choosing a trucking and freight carrier for your transportation needs, it's essential to select a company with a reputation for safety and reliability, as well as a transportation and logistics company capable of meeting a variety of equipment needs. Our drivers are all experienced in hauling a variety of different types of freight with various types of equipment, including double drop flatbed trailers. As a result, your goods will be 100-percent safe and delivered to their final destination on time.
WHY WE NEEDED A CLOUD SOLUTION
Our current IT infrastructure was reaching the end of its life, and we wanted a replacement for it. As a small and continuously growing business, we wanted to replace the old server with a solution that is secure, reliable and can be easily scaled up or down depending on our requirement.
We explored the idea of purchasing new hardware but to set up the type of infrastructure we needed required more capital than we budgeted. Fortunately for us, we figured out the cloud was our best chance of getting everything we wanted in an IT infrastructure (stability and flexibility) at a very reasonable price.
We decided to move our IT infrastructure to the cloud, but there were so many cloud providers out there that it was so difficult to select a reliable vendor. 24/7 customer support was of paramount interest to us because the hardware is not accessible to us. As you might have guessed, we got caught up with a vendor that over promised regarding the quality and availability of their support team but under delivered. We became so frustrated with their attitude and decided to move to a different vendor.
WHY WE GOT ON BOARD WITH V2 CLOUD
V2cloud was recommended to us by Eric from EM Data Consultants one of our software providers. Eric had developed one of our software application called UFOS(logistics software for transportation/trucking companies) on V2 Cloud platform earlier. After the development, he deployed the software on V2 Cloud so we could access it remotely via our web browsers.
At first, it was just the UFOS application that we had in V2 Cloud, and our experience was nothing short of amazing. The system was 100 percent reliable and the support received is 2nd to none. In moving to the cloud, I think support is one of the most important features or attractions. Timely support was paramount and V2 Cloud always delivered. A year later we decided to push our partnership with V2 Cloud further by moving our entire IT infrastructure to the platform. V2 Cloud helped us set up a private cloud server for UFOS and other applications so we can run our entire office in the cloud.
We have been using V2 Cloud for over a year now. We originally moved our dispatch system which is used by all staff in our office. Currently, we have a team of 15 people. The ability to access our operating system from anywhere in the world has been invaluable. The stability and reliability of V2 Cloud convinced us to move our entire IT platform to V2 Cloud. We currently host our operating/finance/imaging and email systems on V2 Cloud. Customers can go to our website and download their documents as well.
THE IMPACT OF OUR PARTNERSHIP WITH V2 CLOUD
We realized that V2cloud is in itself a contingency plan. If there are any business interruptions on-site like power failure or internet outage, we can relocate and still have the business up and operational.
I think the prices are fair and the support offered is the value-add that makes this the complete solution we've always wanted.
A cloud-based solution requires quality support, and V2Cloud offers the best customer support services I've experienced.
It has allowed us to grow our business without worrying about our IT capacity.
The ability to be able to add applications/speed and storage space without comprising progress is invaluable.