Data security is fundamental for any Cloud service provider. Below are some of the security features included in our stack to help you understand why Cloud desktops are more secure than traditional desktop computers.
Datacenters
Data centers are equipped with fully redundant fiber network and power supply to provide maximum reliability and 99.95% SLA. The facilities are gated with restricted and logged staff access as well as 24/7 video surveillance. Data centers are periodically audited to comply with HIPAA, PCI and SOC security standards.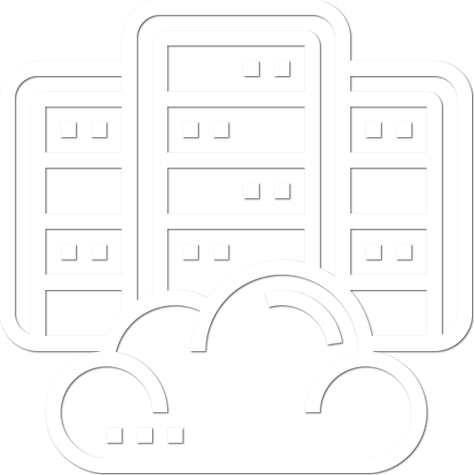 Servers
All our servers run on latest hypervisor updates with an all-inclusive UFW firewall for every virtual machine. To ensure data redundancy, we only use enterprise grade NVMe drives with RAID-1 replication on all servers.
Networks
Every virtual machine comes with its own isolated private network with no incoming port open. Firewall and private networks between virtual machines can be configured from the management console. All public IPs have anti-DDoS protection included and connections to your office resources are made using site-to-site IPsec VPNs.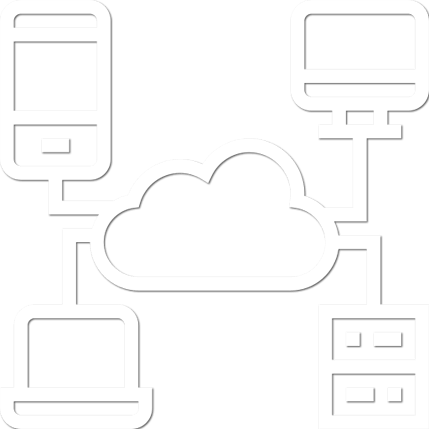 Connections
Connections to the Cloud desktops using the web and mobile app are encrypted using SSL HTTPS. Connections from the desktop application are made using RDP over SSH tunneling. All our apps support multi-factor authentication as well as SSO SAML integration. Furthermore, all connections are monitored with a lockout mechanism that is triggered after multiple failed login attempts.
Backups
Our business plan includes daily snapshot backups with 7 days retention. To ensure the data is immune against ransomware, we keep the snapshots offline in a secondary location. In case of a disaster, virtual machines can be recovered from a snapshot. Snapshots can also be used to recover individual files in case you or an end-user mistakenly delete it.
Antivirus
Our Business plan includes managed MalwareBytes Pro antimalware with real-time protection and nightly scans.
Keep your data protected
Discover our secured data centers around the world and our certifications