Data security is a crucial point when dealing with the cloud. At V2 Cloud, we are making sure to offer you unique cybersecurity of your data. Here are some specifications about our data security:
Datacenters
Network security
Being fully redundant, the datacenters have two separate network connection, so your benefit from faster loading time and minimal latency.
Server security
Our datacenters have double network cards and double power supplies and offer fully human occupation.
Geographically distant datacenters
If a major incident happens, we are able to guarantee the continuity of service.
Anti-DDoS protection
With a capacity of 6x600Gps + 1x 240Gbps + 2x120Gbps, those data centers have a protection against the worst DDoS you can think of.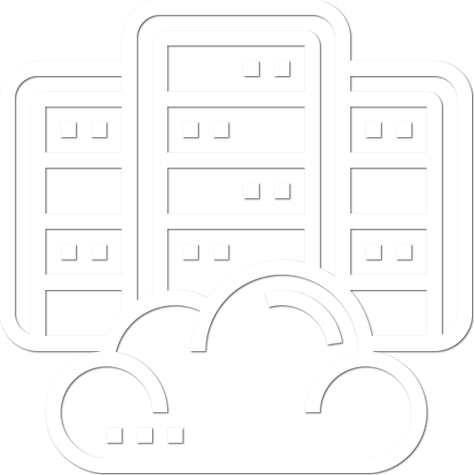 Servers
All our servers are equipped with
- Latest hypervisor updates
- All-inclusive firewall for every VM
- Enterprise-gradeNVMe drives with RAID technology
Your data security is our top priority
Cybersecurity incidents are on the rise and you need to take that into account in your choice of cloud computers. That's why we're explaining why going with V2 Cloud is the most secured choice your business can do.
Networks
Data security mean that your network needs to be protected and isolated from intruders. At V2 Cloud, all of our virtual machines (VM) are by default, completely isolated with only one outgoing network connection over NAT. Our cloud desktops are all HIPAA compliant to keep cybersecurity to a maximum. There are no incoming communications open by design. We also offer internal networks between multiple VMs, Site to site VPNs and software VPNs (e.g. OpenVPN). Those are optional and can be set upon request in the blink of an eye.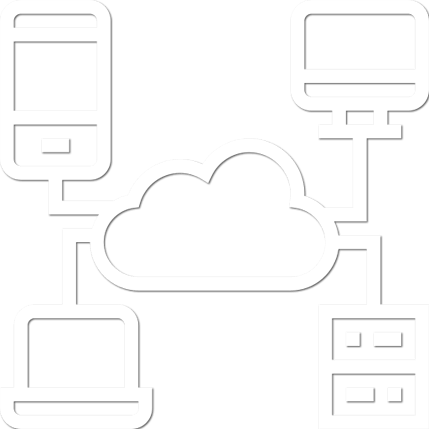 Connections
Our plan is to make all connections to the virtual machines (VM) are monitored and encrypted. A Two-factor authentication (Email & SMS) is optional for all instances and remote connections are available through those apps:
Web Connect This web application let users connect to their remote desktop using any modern web browser. All communication between the user web browser and V2 Cloud servers are SSL encrypted.
V2 Client for Windows and Mac This application for Windows and Mac let users connect to their remote desktop by creating a secure SSH tunnel. All remote desktop connections between user PC or Mac are going through SSH tunneling.
All ports are completely closed by default. No unsecured ports such as RDP (3389) are open.
Backups
We make sure to offer you the best data security possible, but if a cloud disaster is happening, you can still get a snapshot of your data. That way, you can get everything back in a matter of seconds. Our file level backups are available using Windows shadow copies or any third party tool. The snapshots reversion are controlled from the dashboard and we are offering two kinds of snapshot packages which our pricing plans. It's the best way to recover your data from ransomware.
With the Basic plan, one local snapshot can be taken from the dashboard.
With the Business plan, automatic daily snapshots are stored to an offline location with 7 days retention.
Antivirus
We have two types of antivirus, and they're assigned by the plan you choose:
With the Basic plan, instances come with Windows Defender.
With the Business plan, instances come with MalwareBytes Pro.
Keep your data protected
Discover our secured data centers around the world and our certifications