Augmented Network & New WebApp Early-Adopters
In the last couple of months, we've been working pretty hard on a bunch of things. Here's our product update summary.
We're happy to say that we're almost done with our web app.
V2 Cloud is nothing without our customers. If you want to test our new web app, simply write to us in Intercom.
We're excited to show you the final result.
Augmented Network Capability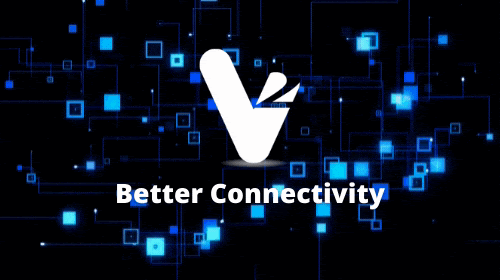 We dug deep into our networking and we pushed a feature which was long-awaited! It's now possible to automatically add VMs to a network, and make this network private.
Let's say you want to create a VM and link it to your office network with a VPN, it's now way easier to do it. Those private networks can be cross-region as well.
Further Price Flexibility
We launched our individual cloud desktop pricing. If your users are spread across multiple regions or if they use different applications, this is a good choice for you.
Each user will have its own private desktop (VM) and set of applications in the region of your choice. Those VMs are with Windows 10 single-user (based on Server 2019).
We also wrote our best picks about the top 10 software for remote work.
Our dedicated customer support team is available via chat, email, and phone 7 days a week.