In this tutorial, you will learn how to access websites that block data center IP addresses. Some websites will be blocked when a user from a Cloud Computer tries to access them, this is because their firewall detects datacenter IP addresses, and to avoid having robots browsing their site, they simply block even legitimate requests coming from DaaS.
To unlock these websites users need to install a VPN client extension in Chrome, in order to install a VPN client please follow the below steps:
Hola VPN
Hola VPN is a free option to install in Chrome browser and access blocked websites as explained above. In order to install Hola VPN please follow these steps:
1. Connect to your Cloud Computer and open Chrome.
2. Copy the link below to install Hola VPN Chrome extension, click Add to Chrome
https://chrome.google.com/webstore/detail/hola-free-vpn-proxy-unblo/gkojfkhlekighikafcpjkiklfbnlmeio
3. Click Add extension to confirm and install Hola VPN
4. You will get a confirmation message that extension was added successfully. Click the x to close the window.
5. In the top right of your browser click the Hola VPN icon and click the power button to enable it.
6. You will be connected to a server in USA.
7. The Hola VPN icon will change to a USA flag; now feel free to browse the blocked website.
3. Click Add extension button to confirm.
4. You can select Free Trial to continue and enable their service.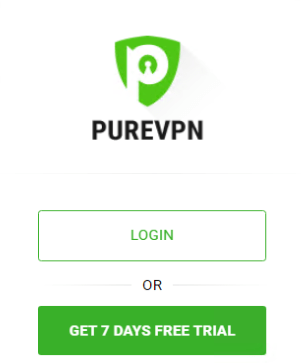 5. In the free trial request form, input your email and check the option to accept the terms and conditions, after that you will be sent a username and password by email.
6. In the top right corner there will be the PureVPN icon, click on it and click connect.
7. When service is connected, the icon will be changed to the USA flag. Now you can browse your blocked website.
There is a better way to do IT with V2 Cloud
By using V2 Cloud, you get access to a fully-integrated virtual desktop solution, without the traditional complexity of other cloud providers.
There is an easier way to enable secure remote access to employees without sacrificing end-user experience and performance.
V2 Cloud offers a cloud desktop infrastructure with
No hidden fees
No complicated setup
No contracts
Flat-rate pricing model
We're the #1 virtualization solution for small businesses. Create virtual desktops, servers, and applications to improve productivity and significantly reduce your IT costs.
Learn more about V2 Cloud and our cloud VDI solution. Get started with a risk-free 7-day trial, and experience the simplicity, scalability and power of V2 Cloud.