In this tutorial, you will learn how to change your language pack on Windows. This example is from Windows Server 2019. But any Windows instance will be the same.
Click on the Window Start button.
Click on settings and then select Time & language.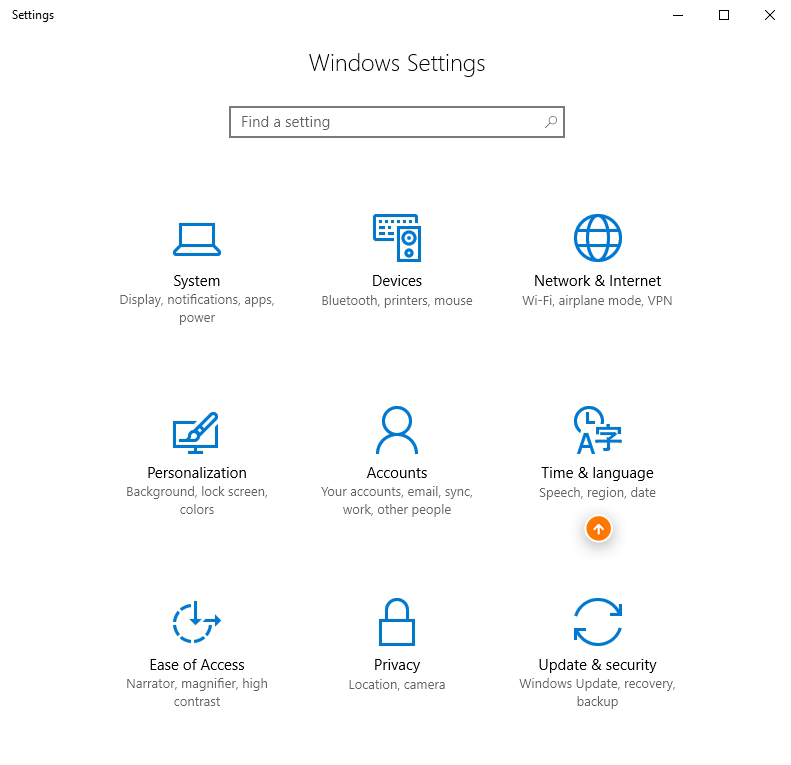 Select Region and language and then Add a language.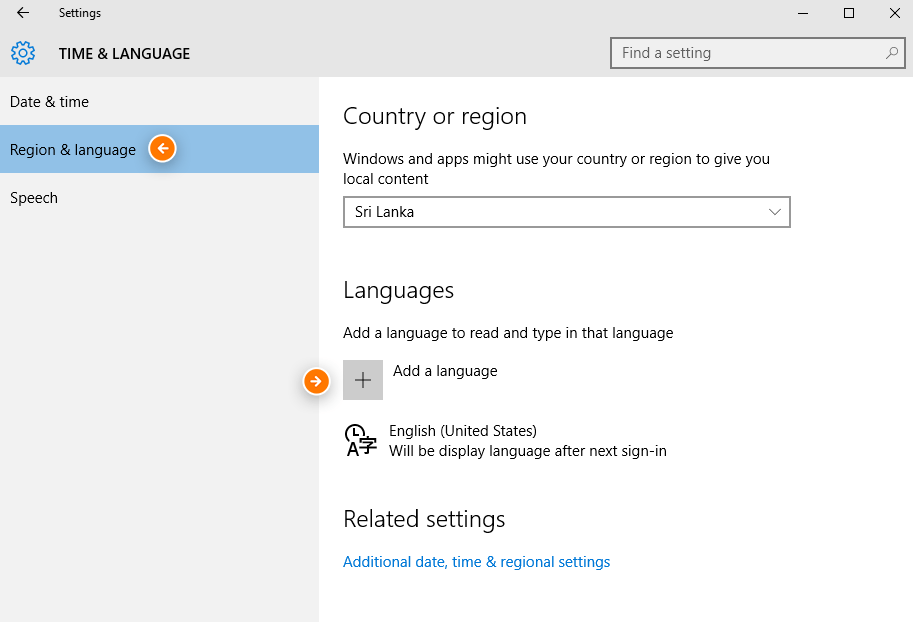 Select the language you want to add from the prompted menu.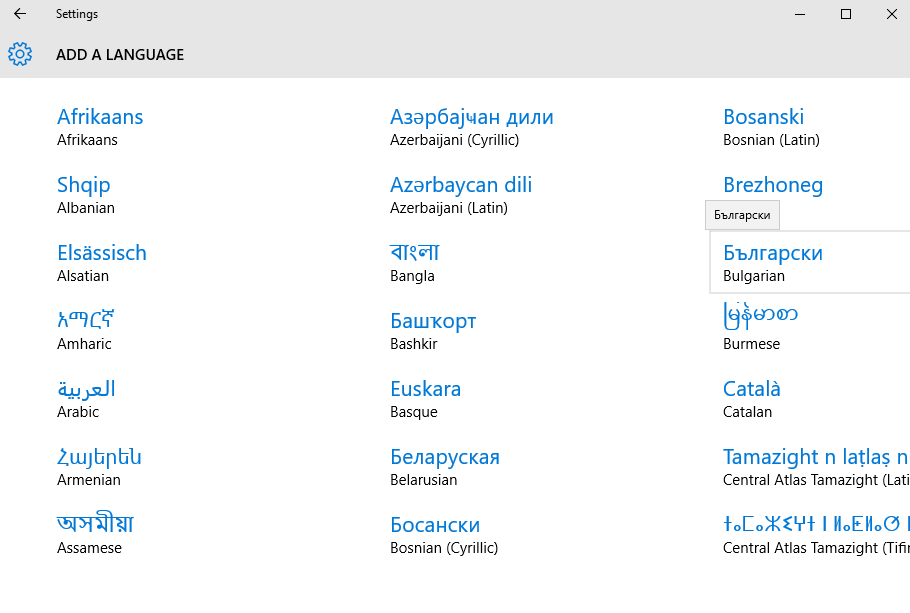 The selected language will now appear under Languages in your menu.
Click on the language you just added and select download.
Go back to the previous menu and select set as default under the new language.