Computers normally go to sleep or are on standby to reduce power usage and protect battery life. During this state, the central processing unit becomes idle, which is a source of concern for people who have a keen desire to keep their computers always running.
People keep their computers running for several reasons. For individuals, it can be for easier accessibility. For a business running a network, the computer must always be running. To keep your computer running, you need to ensure it does not go to sleep. In this quick guide, let me show you how to keep a computer running all the time.
Use the Control Panel
Using the Control Panel, you can set the computer never to sleep. Therefore, this will ensure that your computer is running all the time. The steps below show how to go about the process.
Open the Control Panel
Click on Hardware and Sound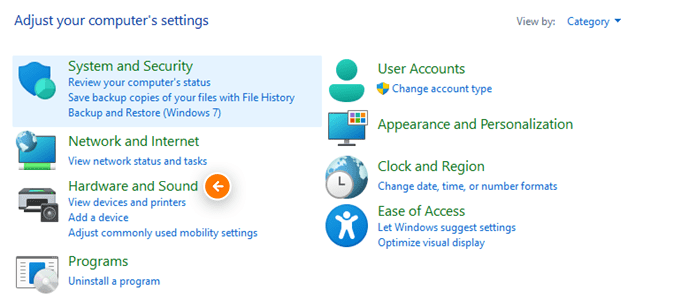 Click on Change when the computer goes to sleep located at the left panel
Set the Put the computer to sleep to Never
Click on Save Changes, and your computer will be running all the time
Use the Windows Settings
Using the Windows Settings, you can also ensure that your computer doesn't sleep. The steps below show how to go about the process.
Open Settings
Under System, click on Power and Battery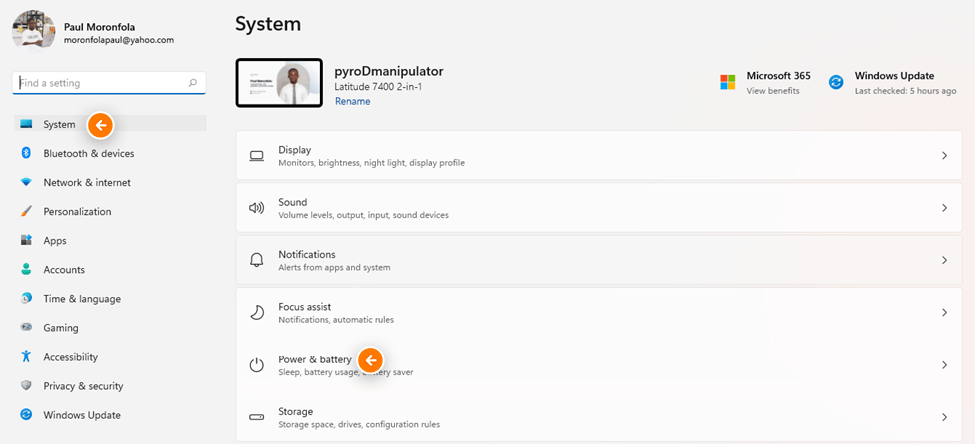 Expand the Screen and Sleep
Change the Put My Device to Sleep after to Never
Changing this setting here will have the same effect as the first method.
Use a Third-Party Software
You can also use third-party software to keep your system running. Popular third-party software is Wakeful. The free software prevents your computer from going into sleep mode, keeping it active.
Is It Bad for Your Computer to Be Running All the Time?
Despite the advantages of having your computer always active, there are some disadvantages. Below are a few disadvantages you should know:
Every computer component has a lifespan, and continuous usage can reduce their lifespan
The computer can overheat
There is a high-power usage, unlike in sleep mode or standby
There is a risk of damage or data loss during power surges or cuts as a result of lightning strikes or other reasons
V2 Cloud Does Not Require You to Keep Your Computer Running
Individuals can use the above methods to keep their computers running. However, for businesses who need a computer to be always online for remote access or as part of a network, the best option is to use V2 Cloud.
V2 Cloud is a cloud desktop infrastructure that allows you to access your data remotely. It does not "sleep." Hence you don't need to worry about your computer running all the time.
All computers connected to the server can access and manage files based on permission. V2 Cloud is preferable if you desire a simple and stable cloud computing server with excellent user experience and performance.