In this tutorial, you will learn how to synchronize the Windows OS password with your V2 Cloud login screen. This is particularly useful for Mac users because Apple requires you to enter your OS password before connecting you with RDP. This means you will not have to use 2 different passwords when connecting to your Virtual Machine with the desktop application via RDP. Feel free to contact [email protected] if you have questions.
NOTE: End-users connecting with a Windows PC to V2 Cloud won't need their OS password.
Log to your Dashboard as the administrator. Navigate to the Preferences tab under Settings.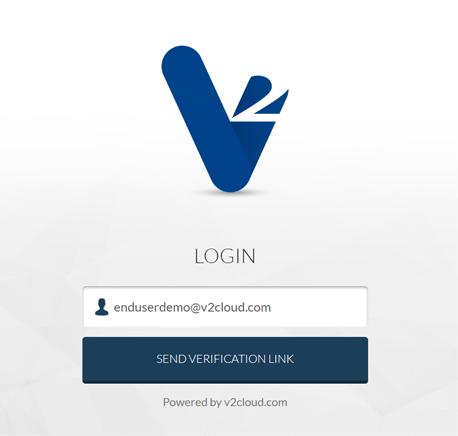 Your Mac end-user will be prompted to enter the OS password when they log with the V2 Cloud desktop application with RDP. The password has now been synchronized with their V2 Cloud account password and they can enter it again when asked to. Click Continue.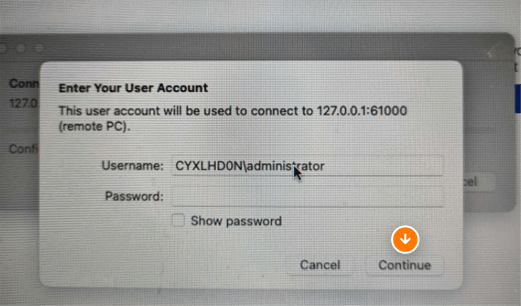 You are done!
You have successfully synchronized your end-user V2 Cloud account password with their Windows OS password.