In this tutorial, you will learn how to restrict access to USB devices using Group Policy(GPO) in a Windows instance. This is useful if you don't want users on your network to use USB devices.
Search for Group Policy in the Windows search bar.
In the left tab, navigate to: Administrative Templates – System – Device Redirection – Device Redirection Restriction. Double click on Prevent Redirection of USB devices.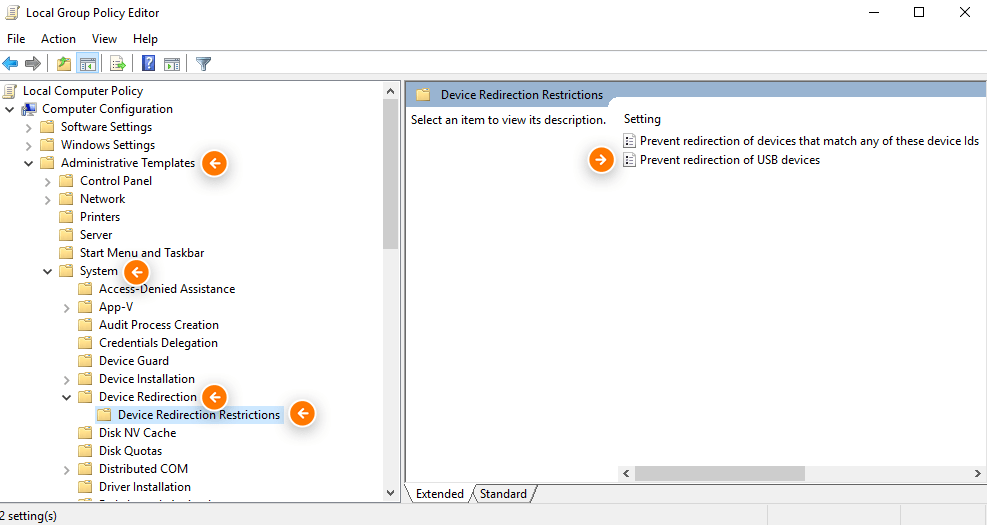 Select Enabled and Apply.
Type CMD in Windows search bar, and then gpupdate, and ENTER.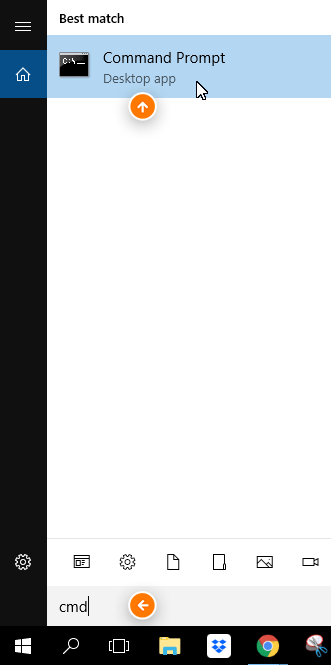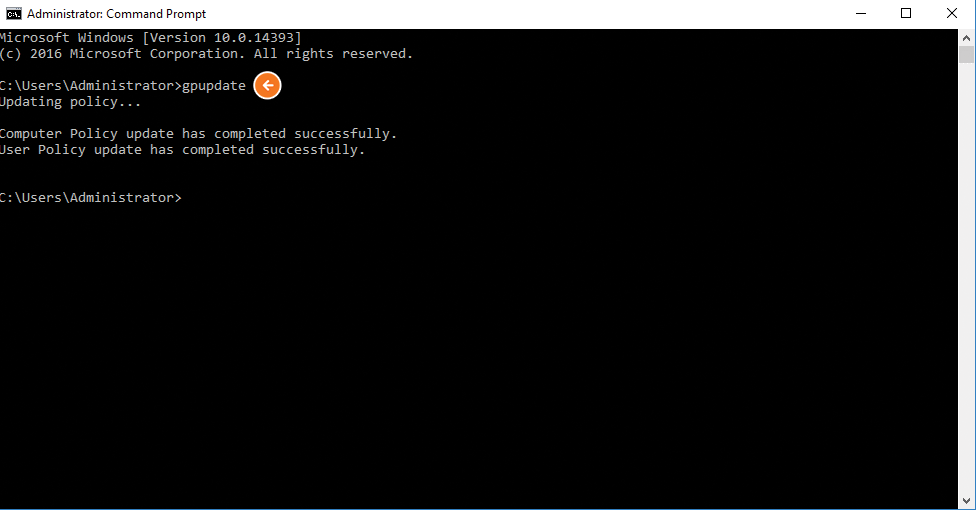 You are done! Reboot your virtual computer to apply to every user and USB devices will not be redirected for all users within the Group Policy.